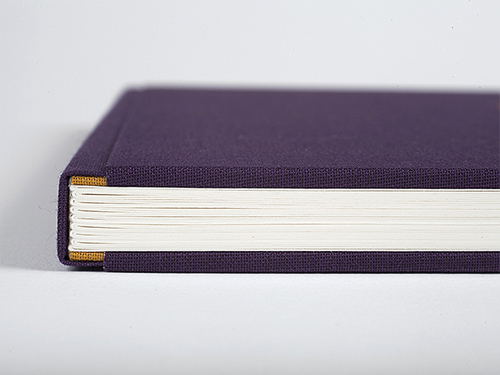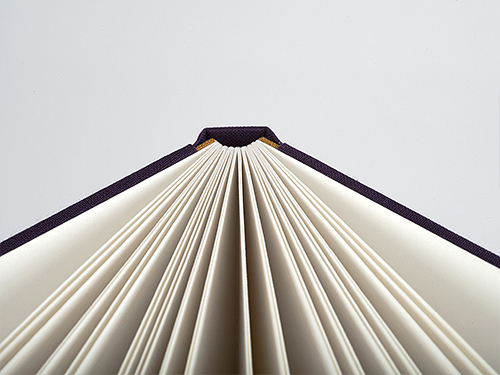 Pain Memory by Haein Song

Designed in 2018
Printed and bound in 2019
290 x 240 x 16 mm

Pain Memory is a book exploring the experience of living with medically unexplained pain. The original images were pencil drawn at night with the least dominant hand in an attempt to document and map the experience of pain. Each drawing is an accumulation of few days to few weeks and was done over 7 months period in 2017 and 2018. The text was typewritten using Litton Imperial manual typewriter and reflects various researches on chronic pain, from the language of pain to medically unexplained condition and medications used for chronic pain.

The book contains 27 intaglio photopolymer etchings from the original images and is printed on 225gsm Zerkall mould made paper at the East London Printmakers. The process was done as a part of the Project Keyholder Residency Programme at the ELP and printed using the American French Tool Etching Press.

Hand sewn and bound in a modified sewn board binding and covered in Windsor Elcho and Pembroke. The book is housed in a solander box covered in Windsor Elcho with suede panels in Chamel Pourpre. The binding process was done using the facilities at the London Centre for Book Arts.

The edition is limited to 19 numbered copies.